10 Great Things to do in Worcester This Weekend - February 9, 2017
Friday, February 09, 2018
GoLocalWorcester Lifestyle Team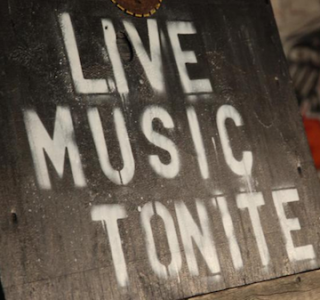 There is plenty going on around Worcester to keep you busy this weekend. From concerts to art exhibits, there are events for all ages.
This weekend's events include Midwinter Mischief at Old Sturbridge Village, live music by the Drunken Uncles and Auntie Trainwreck and much more.
To help you figure out which event to go to and when, GoLocalWorcester has put together a complete guide of what to do and when in the slideshow below.
See the Great Things to do in Worcester This Weekend in the Slideshow Below