Central MA's 2018 Commencement Speakers
Sunday, April 29, 2018
GoLocalWorcester Lifestyle Team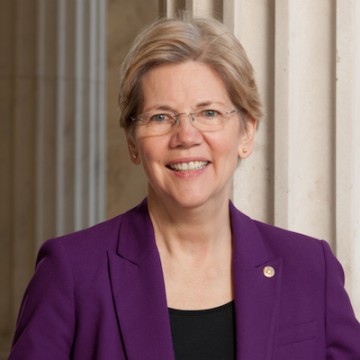 Senator Elizabeth Warren
The 2018 college graduation season has arrived, and commencement speakers are preparing their speeches to present to this year's graduates and their families.
This year's list of commencement speakers in Central MA includes Senator Elizabeth Warren, Governor Charlie Baker, and numerous other business executives.
Commencement speakers are charged with a heady task -- giving new graduates valuable advice and life lessons through inspirational stories, involvement in or interpretation of world-altering events, or personal accounts of overcoming odds
So who will be imparting words of wisdom at this year's commencement ceremonies?
See the commencement speakers in the slideshow below