HBO's Game of Thrones Releases Trailer for Final Season
Wednesday, March 06, 2019
GoLocalWorcester Lifestyle Team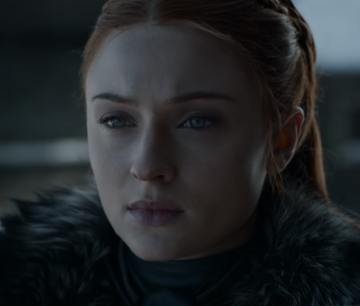 Game of Thrones releases trailer for season 8. PHOTO: Screenshot of trailer.
The HBO hit series
Game of Thrones
released a trailer for the eighth and final season of the show on Tuesday.
The trailer comes approximately 19 months after the conclusion of season seven and just a little over a month before season eight begins.
Season 8 of Game of Thrones begins on April 14 at 9 p.m. on HBO.